Dear Readers,
I hope you all enjoyed your Easter break and the Easter Bunny was good to you! I know the weather was not that accommodating, but it is always nice to be able to get together with the family and enjoy catching up, eating way too much and regretting it after when you are all in a food coma! But as with everything, all good things must come to ah end and back to work we go!
In this edition we are celebrating Youth week, Bribie State School have been doing some exciting things, so make sure you read what has been going on at the school.
The Youth Development Foundation also has some amazing things in progress! They really are a great foundation that needs our community support.
We also have our interview with Phil Jamieson, he is a very interesting and talented musician and actor, who made the interview so much fun to do! I hope you enjoy reading it as much as I enjoyed doing the interview!
We have a lot of interesting articles in this magazine to keep you entertained in this rainy weather and there is a lot of community news to keep you updated on what is happening around Bribie and our surrounding districts!
As always, please keep safe on our roads, we have been seeing too many accidents lately and we all need to keep vigilant and concentrate when we are out and about.
Until next time, Take care, Stay safe,
-Cherrie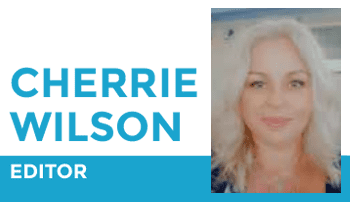 editor.thebribieislander@gmail.com
thebribieislander
www.thebribieislander.com.au
Shop 9/ 9 Toorbul St, Bongaree. PO Box 1160, Bongaree, Bribie Island
Learn more stories and events happening in Bribie Island…