Tags: Bribie Island volunteers. Pet care. Adoption. Bribie Island
According to Graeme Goodall, Operations Manager of Caboolture and District Animal Welfare Inc., it is a volunteer organisation that has been established for almost 30 years, set up for the purpose of re-homing surrendered cats and dogs in the Bribie and Caboolture area. "To help cover costs we operate two pre-loved shops situated at the Woolworths complex in Bongaree and the other at 3 King St Caboolture," said Graeme. "At any one time, we have a number of cats, kittens, puppies, and dogs placed with our foster carers waiting to be re-homed.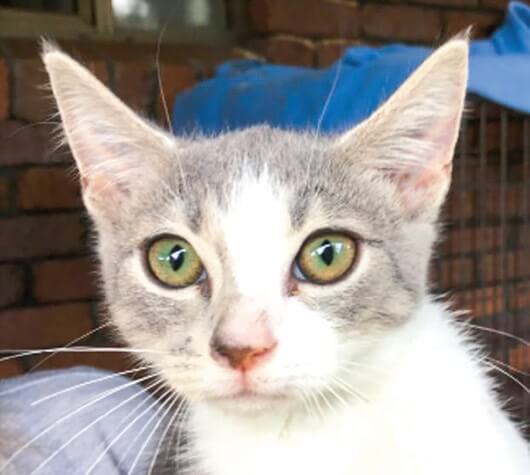 All our adopted animals come vet checked, up to date vaccinations, micro chipped and de-sexed," he said. Graeme says your potential new pet can be viewed at www.petrescue.com.au. or to check out the adoption photos at either shop. "We are also always looking for people who have a passion for animals to join our foster caring team. All costs (vet, food, etc) are covered whilst in care," he said.
If you wish to come on board as a carer or are interested in re-homing one of their pets you can call their Animal Co-Ordinator on 0455 778 166 or the Operations Manager on 0477 581 286.