The merry go round of the judging of wines around Australia has begun with the Royal Queensland Wine Show and it was a $15 Shiraz from Deep Woods Estate near Yallingup in Western Australia that took out the trophy and gold medal for Best Shiraz/Cabernet blend with its 2017 'Ebony' Cabernet Shiraz. The wine scored 95 points out of a possible 100 and also won a gold medal with The Deep Woods Estate 2017 Cabernet Sauvignon Merlot which also scored 95 points which retails for around $35 per bottle.
Deep Woods Estate is a part of the Fogarty Wine Group, a Western Australian family-controlled wine group which also owns Evans and Tate in Margaret River and The Millbrook Winery in the Perth Hills, which if you are visiting Perth is well worth the 40 minute drive, it is a fabulous winery and restaurant overlooking a lake. Evans and Tate took out the gold medal for the Redbrook Reserve Chardonnay along with the Evans and Tate 2016 and 2017 Reserve Cabernet Sauvignon, Millbrook Wines won gold medals for the 2018 Single Vineyard Chardonnay which will be released in September.
The show wasn't without controversy this year though as no Queensland wine was awarded many gold medals with winemaker and show medal sponsor Angelo Puglisi blaming the prohibiting costs of entry fees for wines to the show being the major reason. The entry fees range from $110 to $130 for each wine entered plus 6 bottles of each wine as well which is ridiculous as with the advent of Stelvin caps having made most wines pretty well taint free there is no need for more than two bottles of each, which used to be the norm, obviously the extra bottles are going somewhere else!
If you have for example 6 wines to submit the cost would be at least $660 plus three dozen samples which for a small producer will come at too high a cost, it is about time the RNA took a good look at themselves if they want the wine industry to develop in Queensland. Ironically the wine that was judged to be the grand champion trophy this year was the Giant Steps Nocton Vineyard 2018 Pinot Noir from Victoria's Yarra Valley from fruit sourced from Tasmania which was made by winemaker Steve Flamstead a Queenslander! Other trophy winners were Pewsey Vale 'The Contours' Riesling, McGuigan Bin 9000 Semillon 2013, Miles from Nowhere 2019 Sauvignon Blanc, Capel Vale Black Label 2018 Chardonnay, Jacobs Creek 2019 Classic Pinot Grigio, Nepenthe Winemakers Select 2018 Gewurztraminer, Brown Bros Patricia 2015 Noble Riesling.
The Jacobs Creek Classic Reserve Classic Reserve Pinot Grigio currently sells at Dan Murphy's for $8.50 a bottle in a six-pack. The Italians are once again trying to get the term 'Prosecco' off the labels of Australian wines comparing its use to that of Champagne. Prosecco is currently enjoying a massive boom probably at the expense of Champagne and other sparkling wine styles with the Australian grape crush surging 42% this year with the Prosecco grape crush volume increasing by an average of 50% each year since 2015.
Producers predict a catastrophic effect on the industry if the name is removed and which may have contributed to the decline of Australian fortified wines when terms such as 'Port' and 'Sherry' were removed as we discussed in the last issue of 'The Bribie Islander'. The Italian undersecretary of state for economic development Michele Geraci expects Australia to give up the name as part of the latest round of EU trade negotiations and expected he was prepared to look at a 'sunset clause' for anxious winemakers which would probably be for around 4 years to allow for Australian winemakers to adapt or adjust but this could jeopardise a market that could be worth $200 million within four years.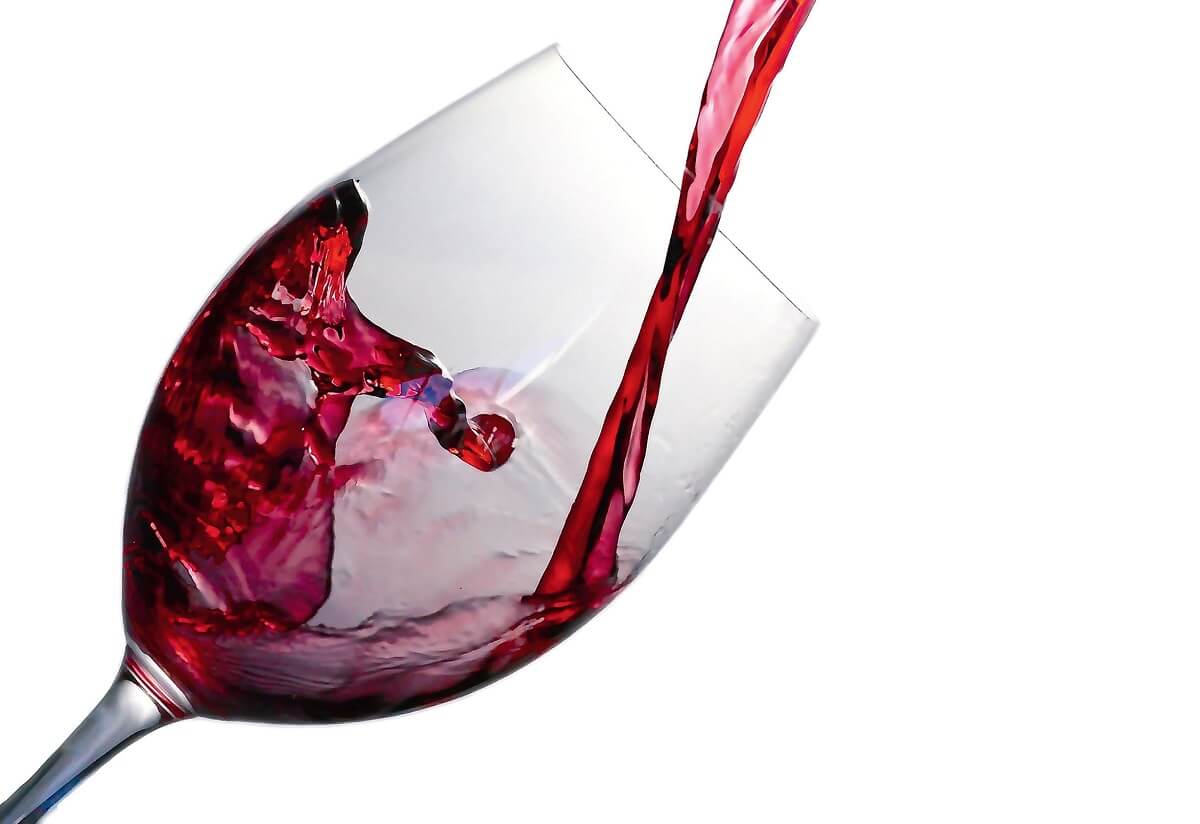 The European Commission tried to register Prosecco as a geographic indicator or GI in Australia in 2013 meaning it was confined to a region in Italy in the same way as Champagne and they changed the grape name from Prosecco to Glera in 2009 but the bid failed as Australia argued it was a generic variety like Chardonnay, however I don't think we have heard the end of the argument and with the strength of the EU behind them I feel it is only a matter of time before the Italians get their way. As a matter of interest Feta cheese and several other food products are also being targeted in the same way.
This week I opened a 2012 Wynn's Black Label Cabernet Sauvignon from Coonawarra and as usual, the wine lived up to expectations. The wine which has aromas of blackcurrants was supported by a smooth full-bodied palate and was an absolute delight. Also, two wines from Angove, the first a Long Row 2018 Pinot Grigio which was a pleasant dry white with citrus aromas and flavours of apples and the other being a full-bodied red from McLaren Vale a 2018 Family Crest Grenache Shiraz Mourvedre which had aromas of spice and berries, two very good wines. Cheers, Philip Arlidge arlidge@bigpond.com.au
Other Articles
https://thebribieislander.com.au/food/the-bribie-winelander/bribie-winelander-may-2019/