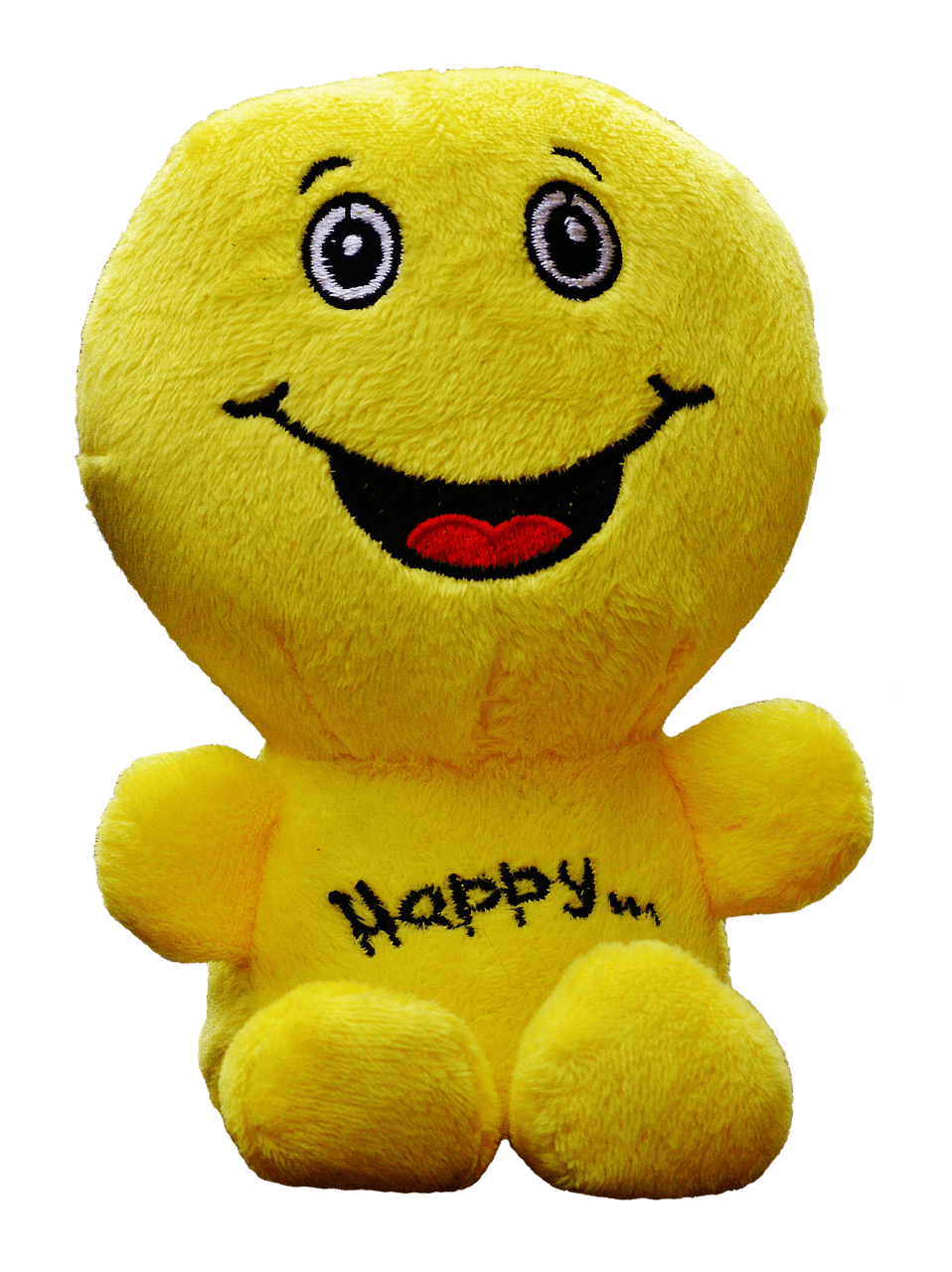 John, who lived in the north of England, decided to go golfing in Scotland with his buddy Shawn, so they loaded up John's minivan and headed north. After driving for a few hours, they got caught in a terrible downpour so they pulled into a nearby farm and asked the attractive lady who answered the door if they could spend the night.
"I realize it's terrible weather out there and I have this huge house all to myself, but I'm recently widowed," she explained, "and I'm afraid the neighbours will talk if I let you stay in my house." "Don't worry," John said. "We'll be happy to sleep in the barn and if the weather breaks, we'll be gone at first light." The lady agreed and the two men found their way to the barn and settled in for the night.
Come morning, the weather had cleared so they got on their way and enjoyed a great weekend of golf. But about nine months later, John got an unexpected letter from an attorney. It took him a few minutes to figure it out…but he finally determined that it was from the attorney of that attractive widow he had met on the golf weekend.
He dropped in on his friend Shawn and asked, "Shawn, do you remember that good-looking widow on the farm we stayed at on our golf holiday in Scotland about 9 months ago?" "Yes, I do remember her," said Shawn. "Did you, er, happen to get up in the middle of the night, go up to the house and pay her a visit?" "Well, um, yes." Shawn said, a little embarrassed about being found out, "I have to admit that I did." "And did you happen to give her my name and address instead of telling her your name?" Shawn's face turned beet red and he said, "Yeah, look, I'm sorry, buddy I'm afraid I did. Why do you ask?" "She just died and left me everything."
On the outskirts of a small town, there was a big old pecan tree just inside the cemetery fence. One day, two boys filled up a bucketful of nuts and sat down by the tree, out of sight, and began dividing the nuts. 'One for you, one for me, one for you, one for me,' said one boy. Several dropped and rolled down toward the fence. Another boy came riding along the road on his bicycle.
As he passed, he thought he heard voices from inside the cemetery, so he slowed down to investigate. Sure enough, he heard, 'One for you, one for me, one for you, one for me…' He just knew what it was. He jumped back on his bike and rode off. Just around the bend, he met an old man with a cane, hobbling along. 'Come here quick,' said the boy, 'you won't believe what I heard! Satan and the Lord are down at the cemetery dividing up the souls!' The man said, 'Beat it, kid, can't you see it's hard for me to walk.
When the boy insisted though, the man hobbled slowly to the cemetery. Standing by the fence they heard, 'One for you, one for me. One for you, one for me.' The old man whispered, 'Boy, you've been tellin' me the truth. Let's see if we can see the Lord! Shaking with fear, they peered through the fence, yet were still unable to see anything.
The old man and the boy gripped the wrought iron bars of the fence tighter and tighter as they tried to get a glimpse of the Lord. At last, they heard, 'One for you, one for me. That's all. Now let's go get those nuts by the fence and we'll be done…' They say the old man had the lead for a good half-mile before the kid on the bike passed him.
Other Articles
https://thebribieislander.com.au/laugh-riot-jokes-humour-laughing-material/