THERE'S SOMETHING TO BE SAID ABOUT A CLASSIC CAR.
FROM THEIR BEAUTIFUL FORM TO THEIR LACK OF FANCY ELECTRONICS LEAVING THE RUNNING OF THE VEHICLE PURELY BETWEEN MAN AND MACHINE, THEY HAVE STOOD THE TEST OF TIME (GIVEN THE RIGHT AMOUNT OF CARE AND MAINTENANCE OF COURSE). THINK OF THE IMMENSE POWER OF A 70'S V8 MUSCLE CAR OR A HEAD-TURNING HOT ROD.
Countless car shows and drag challenges around the country put these magnificent beasts on display to show off their amazing curves, brand new or restored engines and perhaps a few with some extra modifications that might make a purist's blood turn cold but give that extra bit of grunt when you want to show off.
HOLDEN FJ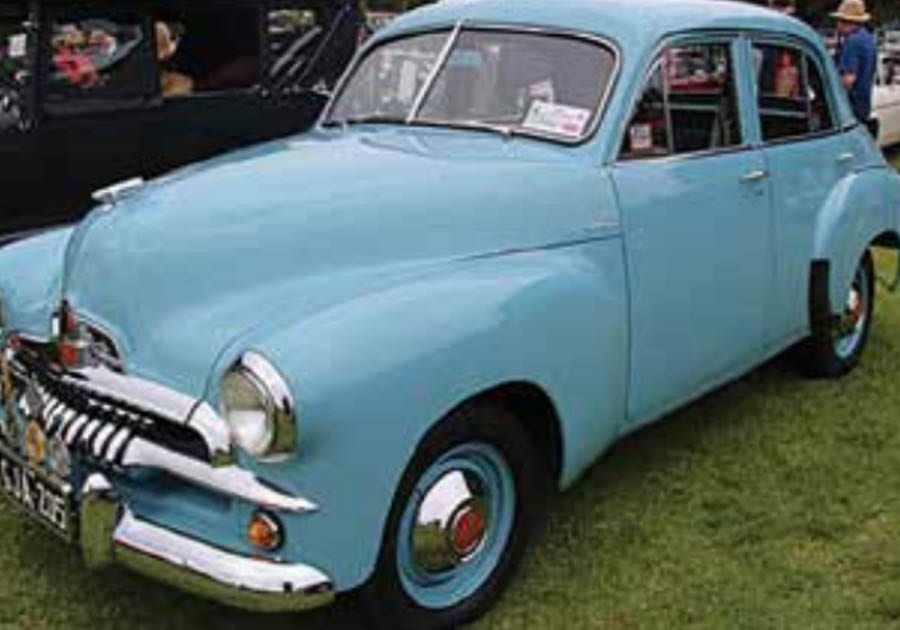 The Holden FJ, also referred to as the FX, was one of the first affordable Australian made cars in the 1950s. Its sedan line had three models: the Standard, the Business, and the Special. Of the three, the Holden Special was the most popular model because it was more comfortable to drive than the other two. It has a six-cylinder engine with a maximum power output of 65 bhp at 4,000 rpm and a three-speed column shift manual gearbox.
1971 FORD XY FALCON GT-HO PHASE III
With only 300 units released in 1971, a Falcon GTHO Phase III was once sold for a record-breaking $683,000 at auction. With a 5.8 Litre Cleveland V8 engine with a four-speed top loader gearbox and Detroit locker nine-inch differential that makes it a heavily equipped version of the Ford Falcon. This model was also considered the fastest four-door sedan in the world in 1972 when it reached 7,000 rpm at fourth gear. It was one of the most powerful cars around and with only half of them still believed to have survived, quite rare.
1977 Holden Torana A9X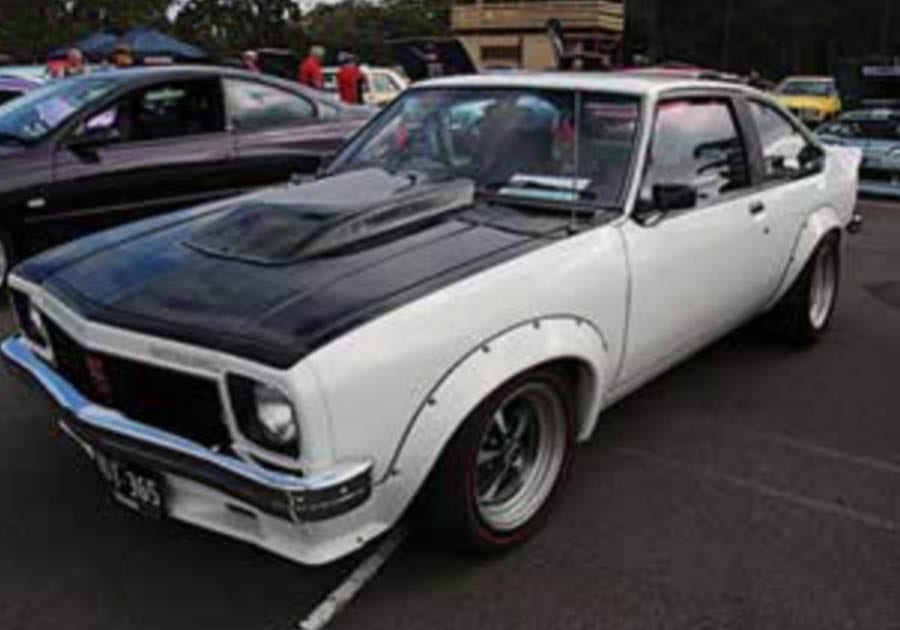 The Holden LX Torana with the A9X option was specially designed to compete and has a 5.0 litre V8 SLR 5000 engine and a 4-speed manual transmission. The rear-facing bonnet scoop of the A9X helps produce maximum power in racing applications by increasing the airflow into the engine bay. The A9X had both front and rear disc brakes with heavy-duty axles and a 10-bolt differential. All that helped the A9X (driven by Peter Brock and Bob Morris) win the 1978 and 79 Australian Touring Car Championships. About 400 A9Xs were made (about 300 sedans and 100 hatchbacks) so they're highly sought after and highly valued – one A9X that was recently uncovered in a Sydney storage unit and in pristine condition was expected to fetch between $200,000 and $250,000 at auction.
1973 Ford Falcon XB GT Coupe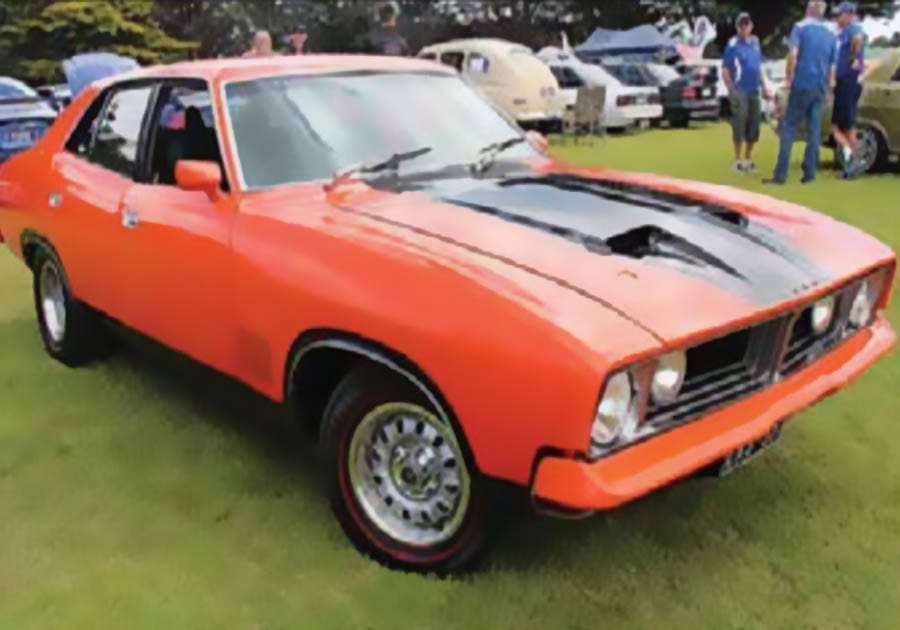 This list wouldn't be complete without mentioning the Falcon XB GT. For anyone that's seen Mad Max, the "Pursuit Special" 351 cu with a 5.8-litre V8 engine is the ultimate Aussie muscle car. Alan Moffat won the '74 Sandown 250 and the '76 Australian Touring Car Championship driving an XB Falcon GT Hardtop, as well as the 1977 Australian Touring Car Championship driving an XB GT Hardtop and an XC Falcon GS Hardtop. Touring Car Championships.