Tags: Funny pet photos. Animal photos Bribie Island.
THE BRIBIE ISLANDER PET PICS
Maggie(left) and We carried a sign that said, "We support Grey Marriage!"(right)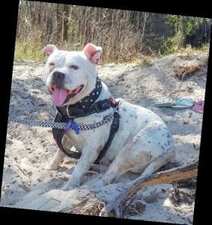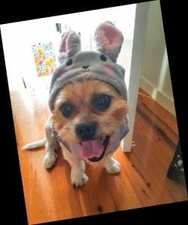 Pablo the purebred English staffy The beach boy! , Bongaree(left) and The Easter bunny puppy is coming!(right)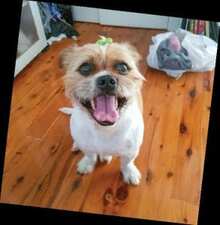 Monroe the Maltese X, Bongaree(left) and This is Cyclops. He is enjoying a nap on mum's pillows. Woorim(right)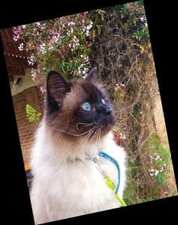 Training on a lead. Walks two steps them flops down Training on a lead(left) and Last weekend, we attended the Pawsome Paws Parade at Eumundi Markets, with our rescued Greyhounds, Fergus and Shirley – dressed as bride and groom!(right)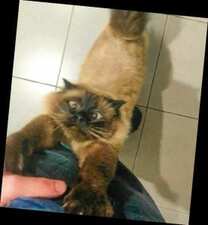 Pick me up(left) and Banjo, Ningi(right)
Share with The Bribie Islander your funny pet photos!
It's all 'fun and games 'til someone has to wear a cone!
Email photos to [email protected]
Featured Image: This month's winners
Other Articles
https://thebribieislander.com.au/bribie-islander-funny-pet-photos/
https://thebribieislander.com.au/taking-pets-on-overseas-holiday/