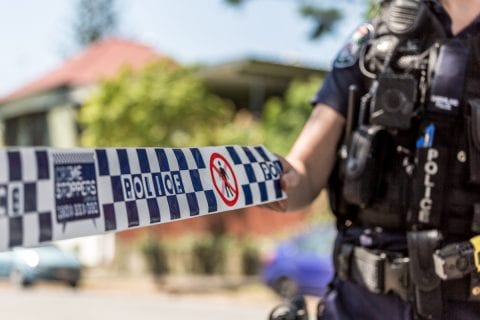 Over the past few weeks Bribie Island police have received a number of calls from members of the community whose homes have been broken into.
Retirement homes and houses along the canals have been targeted in these latest offences where money, electronic devices, jewellery and vehicles have been stolen.
Entry is being gained through unlocked doors and windows or by cutting the fly screen and unlocking doors from inside.
Police are urging residents to ensure that your houses are secure and take measures to secure your valuables.
If you have CCTV cameras or an alarm ensure that they are in working order and make your neighbours aware if you are going away.
Vehicles are regularly stolen from houses using the keys which have either been left in the vehicle or have been stolen from inside the residence.
Don't leave your keys on a table, kitchen bench, beside table, key hooks within your house – keep them out of site.
For more information on home security click here.
Police are asking residents to be vigilant. If you see or hear of anything suspicious in your local neighbourhood please contact Policelink.
Even if you don't think it is important it might be the piece of the puzzle that we are missing.
If you have information for police, contact Policelink on 131 444 or provide information using the online form 24hrs per day.
You can report information about crime anonymously to Crime Stoppers, a registered charity and community volunteer organisation, by calling 1800 333 000 or via crimestoppersqld.com.au 24hrs per day.